Focus
Focus now out in βeta
Must Reads: 3rd July 2020 | This week's newsletter includes how to win by putting the brand first for the rest of 2020, a good article questioning is the office actually dead? Tips to combat anxiety in today's climate, Google sheets automation removing needing annoying formula's and 5 actionable tips for managers.
---
—Friday Fun—
Friends fan? You might enjoy this facemash.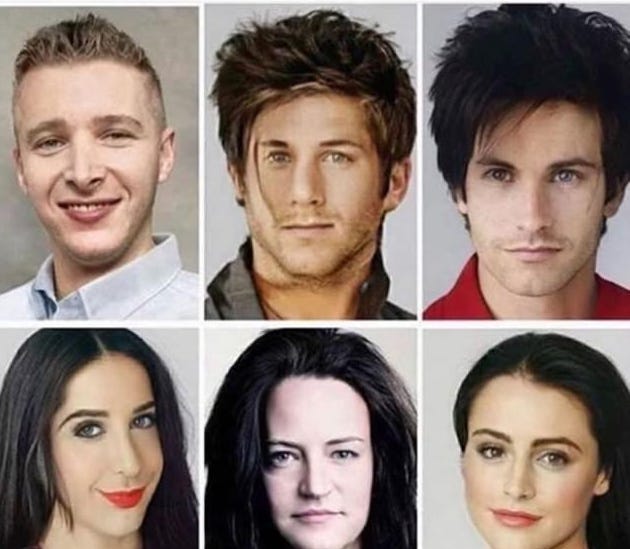 ---
—Focus—
This week I launched Focus in βeta. Focus was created to cut through the noise, cut through the confusion, and ensure businesses focus on developing their organisations and performance, all with a strategy and culture lens.

I highly recommend you read the Focus Manifesto. I break down the what, the why and the action that needs to happen.
Here are the 20 problems that every company needs to fix and failing at & find out how many of the 40 fundamental problems you are facing.
---
—Must Reads—
---
—5 Tips—
This weeks 5 actionable tips from me - connect with me on LinkedIn.
Talk Openly: If you have made redundancies and layoffs in recent weeks, leaders make the time to talk directly to the teams impacted, run through the reasoning, why you are in the position and how you will divide the work and support them through the coming months. Hard but essential.

Quick Audits: 3 proactive ways you can help get your company back on track,
(1) Run a SWOT analysis - be ruthless in prioritisation and share with senior leadership with the actions you and colleagues are taking and in what order.
(2) Run a Landscape Audit (Free Template) show you know the market, the changes and how you need to adapt.
(3). Run a Know 🧠 Like 👍 Love 💕 Audit (Free Template) - how you are viewed, where you are in mindshare and how to change this.

Focus: Are you focusing on the right priorities? Review what the next 90-day plan is and understand what your set of tasks are moving, align with colleagues and prioritise in public so people understand why, the what and the how you are going to make positive change.

LOL Together: Get the team, or people around you laughing together again:
As a team, it is likely been difficult to laugh together or get a sense of togetherness from being on video calls. Create a quick competition that enables contagious behaviour, laughter is key. A drawing competition, a select a gif for your mood at the start of meetings, narrate your favourite movie quote that makes you laugh etc.

Career Development: Worried about a lack of networking? Build out a free Slack, Discord, or Facebook Group and invite industry friends, these are invaluable, co-create content, and promote out to a wider audience. Use these times as opportunities to create content in fresh formats or formats you have not before.
—Bonus: Commit To Communicating Clearly
---
Thanks for reading & see you again next Friday.
Danny Denhard